News
The benefits of Remote Monitoring for building maintenance units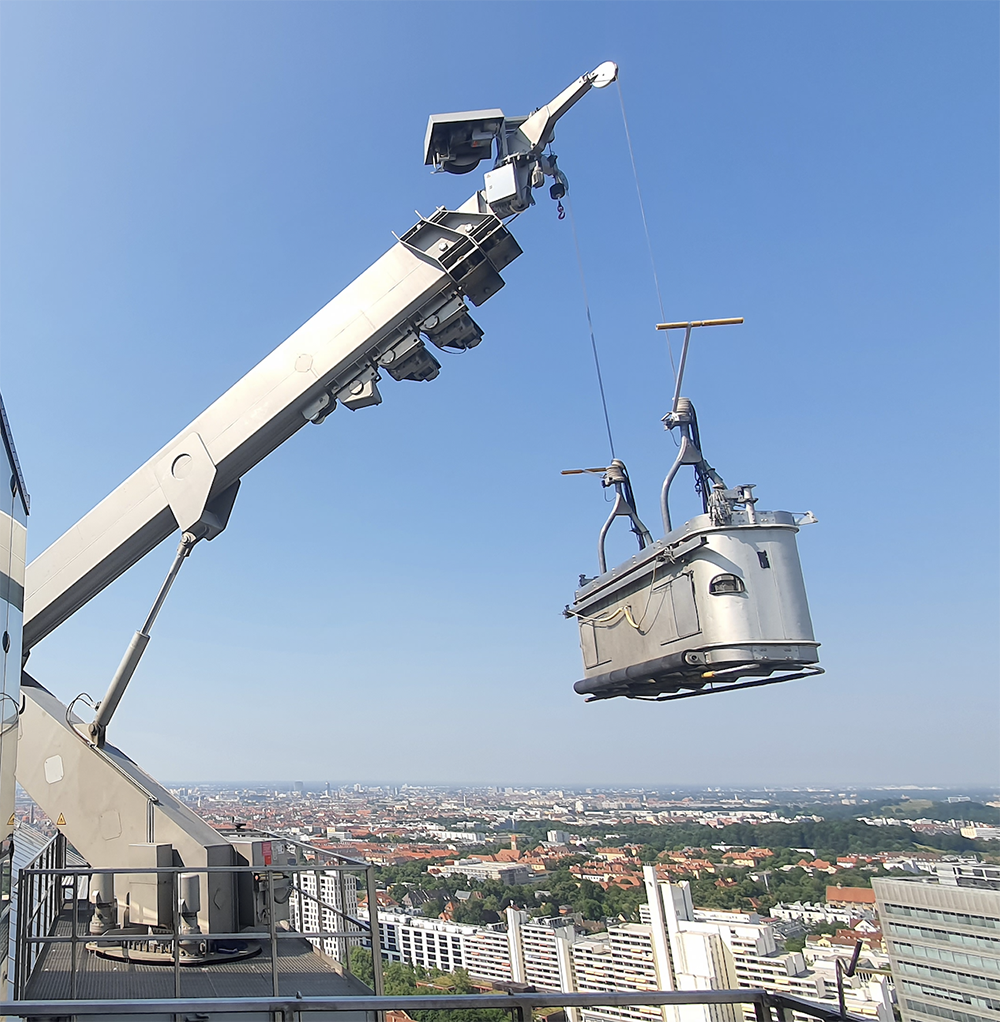 Mann

tech

's remote monitoring capabilities provide vital data insights on equipment used to take the guesswork out of predicting maintenance requirements for building maintenance units and facade access systems.

Remote monitoring delivers a wide variety of operational information, and data is collected and displayed in an easy-to-read format. Information such as the number of starts and hours in operation provides owners with an accurate analysis of how the equipment is utilised.

The benefit of this data is immense to support the overall asset management by anticipating necessary maintenance and repairs as they are required, to ensure maximum product uptime and minimise downtime due to repairs. Remote monitoring systems can also provide an effective tool to manage work equipment and alert the building management team to unauthorised use.

The connectivity system supports the remote diagnosis of facade access equipment without the need for unnecessary site visits and minimises downtime. By functioning as a fault tracing tool in this manner, owners can remain in control of their building maintenance unit from anywhere in the world. The data can also help the supply-chain team track assets, take stock of inventory, and forecast and schedule predictive maintenance programs.

Below are some of the features of the basic remote monitoring system upgrade:
Supplied with a Siemens PLC system
Sends hourly interval* data showing the status of the building maintenance unit
Easy to read interface which displays time in operation and how long the drives were running **
Monitors the movements of the individual drives

Rotational movements, e.g., slewing angles, luffing angles
Linear movements, e.g., hoisting height, jib outreach
The requirements to upgrade building maintenance units with remote monitoring capabilities include access to either WIFI installed by the building owner or a solid 4G reception. The customer will be required to give written acceptance that Manntech can receive and process the data, and then the performance data will be uploaded to the Cloud.
For more information on how real-time performance monitoring can drive a more efficient maintenance schedule and reduce the likelihood of unplanned outages, get in touch with our dedicated team at Manntech.
*Hourly interval is the default setting. The interval can be set variably
**Depending on BMU configuration