News
The Importance of Safety in the Facade Access Industry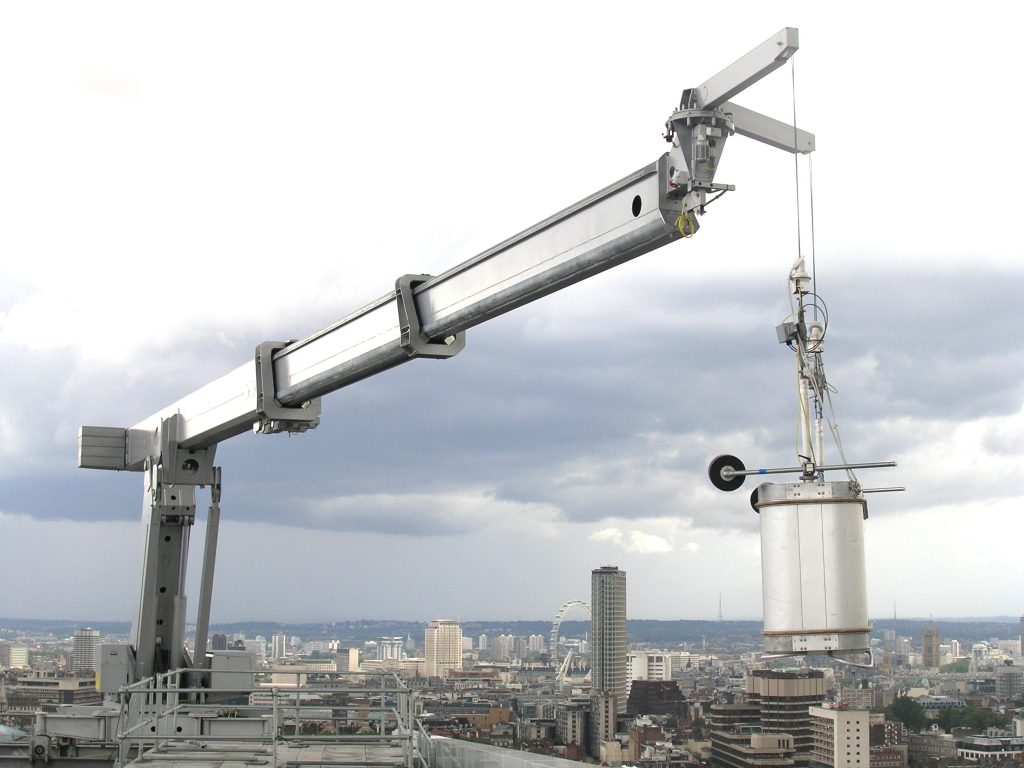 Safety is a vital consideration in the facade access industry. Facade access systems such as building maintenance units (BMUs), suspended platforms and rope access systems are used to maintain the exterior of buildings known as facades. The safety of these systems is paramount for the operators as well as the general public walking below. Facade access systems need to be designed, installed, and maintained with the highest standards of safety.
Ensuring facade access safety, involves adhering to all relevant safety standards and regulations, such as those recommended by the International Powered Access Federation (IPAF) and international OSHA regulations. Regular inspections and maintenance of facade access equipment is vital to ensure the systems are in good working order and pose no risks.
Facade access systems must be designed to enable operators' comprehensive access to all areas of a building's façade in a safe and efficient manner. This includes systems that can reach high and difficult-to-access areas of the building, such as upper floors, terraces and corners.
At Manntech, our core focus in developing facade access solutions has always been on safety. We are constantly innovating new technologies and safety features designed to enhance safety on our products.
One of our most significant innovations is our advanced control systems, which meet the ISO standards for safety performance levels. The system alerts operators when system maintenance is required and provides emergency push-button stopping and automatic shut-off functionality when necessary.
In addition, many of our facade access systems have built-in safety features that go above and beyond the standards required by the industry. These include:
A second motor and a double chain system for telescopic jibs
Appropriate cradle suspension is ensured with overload switches.
Hoist and spindle mechanisms fitted with independent safety brakes.
Electric slack rope control fitted to rope spooling mechanisms.
A backup motor with a brake or a secondary brake is provided to all climbing BMUs.
All steel structures and moving parts are designed to last a minimum of 30,000 cycles.
Manntech's facade access systems are at the cutting edge of safety in the facade access industry. When you invest in Manntech's products you can enjoy peace of mind that our solutions are engineered to the highest safety standards.
Contact our experienced team to learn more about Manntech's facade access solutions and how we put safety at the forefront of our designs.