News
Urban sprawl – an emerging trend in global urban development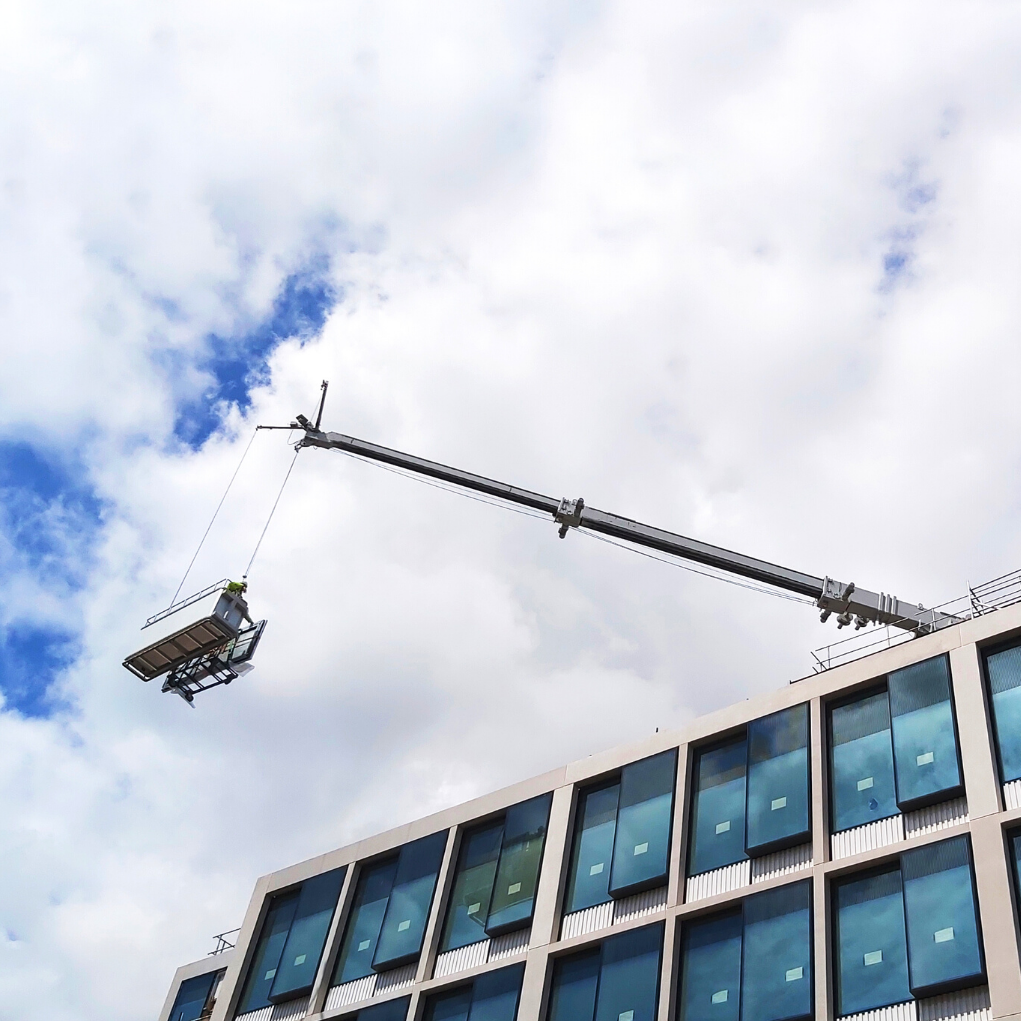 The Global Covid-19 pandemic has presented the need for less density in enclosed public areas and has altered the way communities live. Now the urban developers of the future have had to pivot to keep up with the desires and changes in where people work and live.
While usually driven by high-density areas, with many conveniences and comforts in one place to draw people into central business districts (CBDs), city planners need to bring these features to outer urban areas where people are located or relocating. Density limits are becoming more regulated to prevent overcrowding, meaning accessibility becomes unattainable for the number of people that usually rely on certain resources.
A notable emerging trend is a need for more open-air green spaces, which can be met by including terraces, public parks and shared outdoor amenity programs that are accessible outside of the CBD. This follows a prevalence of more hybrid workplaces, where people have the choice to work in the office, remotely from home, or somewhere in between, resulting in the need for access to amenities usually located in the CBD to be available in urban areas.
The redistribution in population means that amenities such as walking tracks, healthcare, co-workspaces, and retail needs to be readily accessible. To counter this, an emerging trend in urban development has been the creation of small clusters of amenities and corporate buildings in outer suburbs reminiscent of micro-CBDs. With the demand for these urban hubs increasing, the attention of the construction and urban development industries is to consider appropriate solutions beyond the development of skyscrapers and inner-city towers.
Manntech is able to support architects, developers and construction companies to adapt to the growing increase in urban development outside of major CBDs by offering a broad and full solution facade access offering. With a wide range of products available to suit a diverse range of building applications and architectural design, from small buildings in outer urban developments to the more complex facade access requirements of skyscrapers found in the central business districts of the world's largest cities.
Manntech's Compact Type 1 and Economical Type 4 ranges of building maintenance units provide suitable facade access options for buildings of lower height and uniform shape. Such as those found in outer urban hubs or micro CBDs. The compact and economical range of products are compact in design and suitable for buildings without major protrusions or where a smaller reach is necessary due to building terraces, recesses or obstacles on the roof.
The Type 6 Modular range and custom solution offering support the demands for greater reach and potential customisation to ensure full facade coverage of large building structures. Our customised facade access solutions are exclusively developed to meet the various requirements of specific architectural challenges. These unique solutions are conceived and tailored to the requirements of the building in terms of the design aesthetic, the technical parameters and the practical access requirements for the maintenance of the building.
Manntech is proud of our history as industry pioneers and we look forward to continuing to provide reliable facade access solutions to assist in the preservation and maintenance of the buildings of the future.