News
Custom Building Access Systems for ground breaking buildings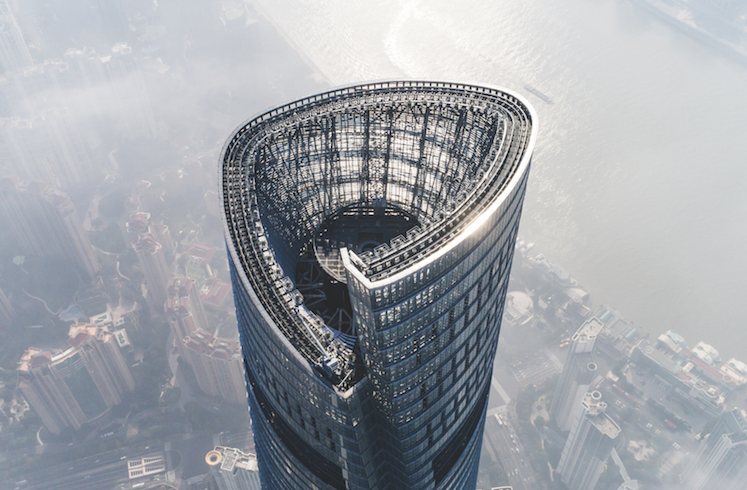 With a history stretching back over 60 years,
Mann

tech

is well regarded and respected in the building access industry as the pioneer of precision built, German engineered building access systems and carries their history of innovation forward into the present day.

At numerous landmark construction projects all over the world, Manntech's expertise and experience in developing custom access solutions sees them chosen time and again to develop new Building Maintenance Systems for complex architecture.

The boundaries of what is achievable in architecture and construction have been consistently advancing year on year since the advent of the first tall buildings and the skyscraper age which has defined our global cities in the modern age. Building Maintenance Systems for complex architecture have needed to keep pace with these constant innovations and the Manntech brand name has become synonymous with custom made solutions designed to meet the biggest challenges presented by each unique and ground breaking new construction project.

In terms of a number of indicators including sheer height, the ability to realise unusual shapes and forms, building materials and construction technology, the boldest architects and developers in the world today are creating a new generation of iconic and imaginative skyscrapers. The singular aesthetic vision behind these unique buildings often means that standard or traditional access solutions are not fit for purpose. It might be that traditional access equipment is simply not capable of navigating the intricate building geography or providing sufficient coverage to all facade surfaces due to features like multiple, staggered height elevations, sloping, spherical or open crown structures, or buildings with numerous facade design features creating an irregular surface. In addition, the vision for the building might require the access solution to provide comprehensive coverage and high functionality while avoiding any negative visual impact. In these instances and many others, only bespoke Building Maintenance Systems for complex architecture from specialists such as Manntech are capable of meeting the demands of the new buildings which will define our city skylines for years to come.

Just one example of Manntech's pioneering access solutions for ground breaking building projects can be found in use at Shanghai Tower. This megatall skyscraper presented a number of project-specific access challenges which required a Building Maintenance Systems for complex architecture. The special transparent curtain walls forms a unique double layer which has the practical effect of natural heating and cooling. This design raised the issue of very limited space for Building Maintenance Units and Manntech designed and manufactured seven matching BMUs with davit arms which provide comprehensive coverage and high functionality whilst being flexible and manoeuvrable enough to navigate the tightest of spaces. The sloping elevations and numerous unusual angles of the roof also presented a unique access challenge which called for a unique solution. In a world first, Manntech developed a pioneering 3D climbing BMU especially for this project. It was the first BMU capable of navigating such complex building geography and providing the most effective access solution by adjusting both the angle of climb and the direction of travel at the same point on its journey around the track.

With more deployed solutions than any other provider, Manntech's culture of constant development also continues to cement our reputation as the leading innovator of new and revolutionary advances in Building Maintenance Systems for complex architecture.