News
Manntech delivers replacement facade access solutions across Australia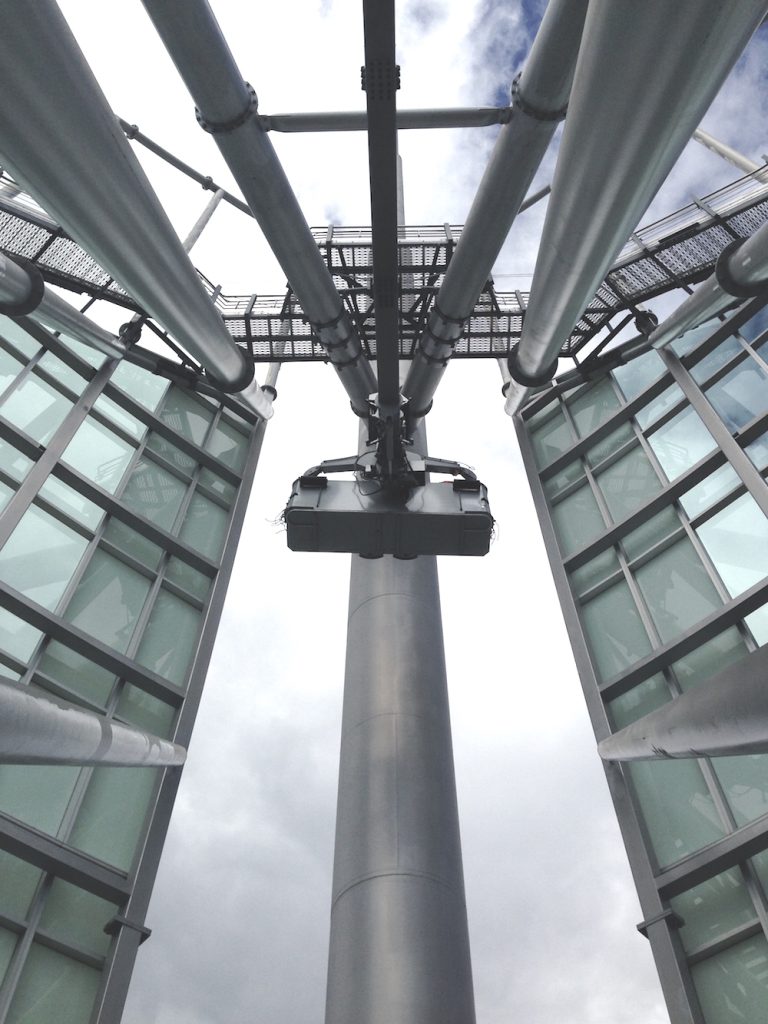 Mann

tech

is recognised globally for advanced German high quality engineered facade access systems. Manntech has the longest history of innovation in designing end-to-end building access solutions for the world's most complex architectural structures, with over 60 years of experience.

Facade maintenance is necessary to keep a structure's condition from deteriorating too quickly. Each building should establish a cleaning cycle that considers the type of facade material used, the local environment, and the structure's use. However, over time facade access systems can be subject to natural wear, jeopardising the system's dependability. It may be required to replace a building maintenance system when it becomes uneconomical to repair or reaches the end of its useful life.

Learn about some of Manntech's Australia's inventive replacement projects below.

The Q1 is an Australian icon, constructed in 2005 and serving as the tallest residential building until 2011. At 322 metres, the Q1 received a Manntech replacement BMU due to the earlier competitor machine experiencing severe breakdown due to corrosion. Manntech utilised the existing horizontal track on the roof and delivered a new crane type BMU which would work with the old track while providing improved coverage. What's more, Manntech's forethought and design made it possible to use the goods lift to transport each component separately.

Constructed in 1972, the 500 Collins office building was one of the tallest structures in the city at the time, standing at 103 metres. Since, extensive maintenance and renovation have preserved the building as an iconic feature within the Melbourne skyline. When delivering a replacement BMU for the establishment, Manntech were required to develop a single unit with a multi-component jib design in multiple parts for transportation via the small service lifts. To reduce the impact on the building's tenants, the installation was undertaken outside of working hours to avoid disruption.

Aon Center, Sydney


The Aon Center is a 35-story building located in Sydney's Maritime Trade Towers complex. The office tower was constructed in 1988; however, after 24 years, a replacement facade access solution was required to ensure the future preservation of its glass facade. Manntech delivered a replacement building maintenance unit by utilising a mobile crane installation method. This method proved efficient, as the cranes' installation required only one day, thanks to Manntech's expert planning and organisation of relevant street closures and permits.

Manntech collaborates with building owners to provide fit-for-purpose replacement facade access solutions that retain the original structure's pristine state while also satisfying the facility's current needs. Find out more about our replacement services.